Tool-Equip supply a full 12 months repair and spare parts warranty (in accordance with the manufacturer's terms and conditions) for all the power, gas & air tools that we sell. Some manufacturers will extend this warranty if customers register directly online with them.
We can also repair some brands of tools outside of warranty. At a charge of €30 including VAT for the majority of hand power tools and €50 for a few selected larger models, such as Chopsaws and Table-saws. Should the estimate work out uneconomical and the customer prefers to buy a new tool (of similar model), at the time of quote, we can then deduct this charge from the price of new tool.
Our repair charge estimates are provided by repair agents that are authorised by each manufacturer and with whom we have reached a pricing agreement. Tool-Equip can provide customers with repair service for many popular brands providing they have been bought in Europe. Call us for more information 045-875 556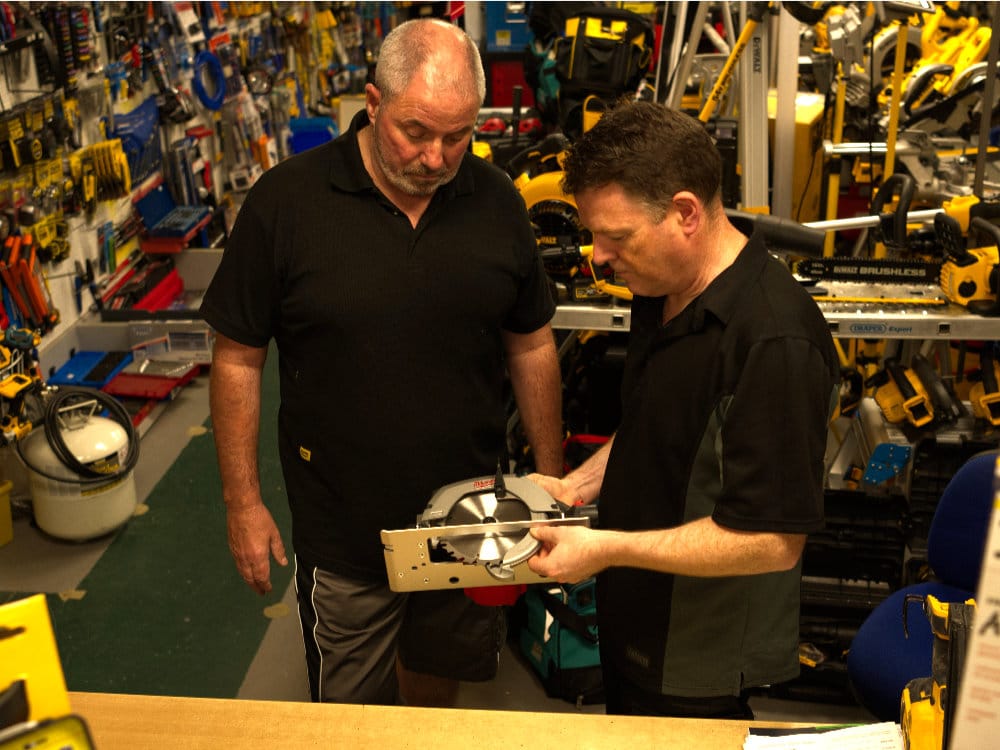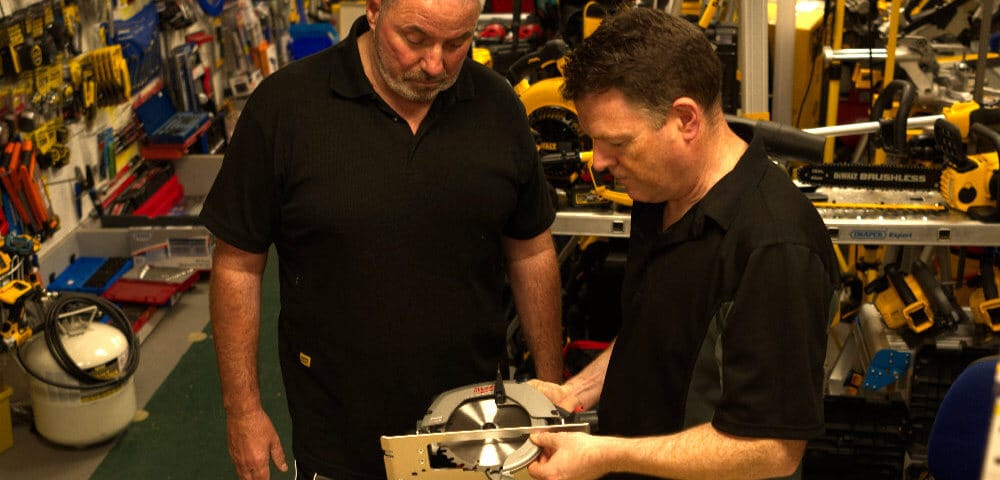 Spare Parts
If you wish to buy the spare parts and repair it yourself we supply you with the parts sheet for the specific model and quoting for the specific parts you pick. These must be pre-paid and once ordered cannot be returned, for any reason.
This service is limited to customers that have bought the tool from us and/or are regular customers, that buy from us at least 4 times per year.